shirley road soap company
faqs for customers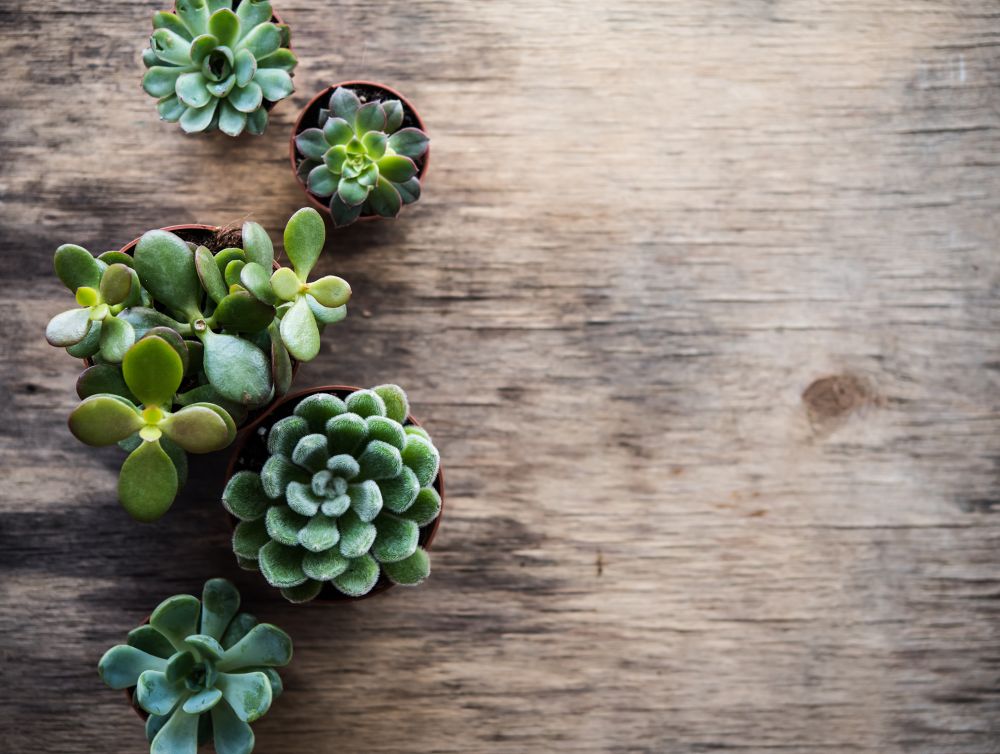 currently, you can read reviews from our clients on our facebook page!
we utilize paypal and can accept visa, mastercard, american express, and paypal. we do not take checks, and we'll always accept cash if you're at one of our sales events!
when our customers are happy, we're happy. if one of our products does not meet your expectations, please get in touch with us so we can work towards a solution.
overseas? not yet. po boxes? we prefer shipping to street addresses, but if a po box is the only way for you to get some awesome skin-loving product, we'll ship it to you!
palm oil is essentially just another type of vegetable oil. it's derived from the reddish pulp of the fruit grown on african oil palm trees. it has become widely popular because it can flourish anywhere where heat and rainfall are abundant, and it can produce 4-10 times more oil than other crops per unit of cultivated land. unfortunately, its widespread use and popular growing areas have led to shady practices among some palm oil producers. these shady practices cause environmental problems like deforestation and habitat degradation. most notably for the orangutan and sumatran tiger. these stories are enough to make any sane person wonder, "why on earth would we support this product by using it???"
click here to read shirley road soap company's take on palm oil.
of course! our friendly and knowledgeable customer services department will be happy to answer your questions, comments, and concerns. contact us!
orders can be placed directly through our website. visit our online shop for a complete list of current offerings.
we are working hard to get all of our products listed online. check back often.